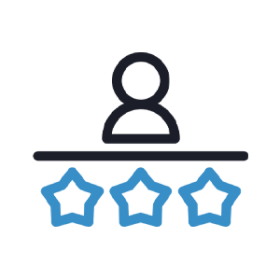 25 Year Proven Experience
We offer a service covering all aspects of double glazing from professional and recommended installers with a proven 25 year track record of 1st class standards.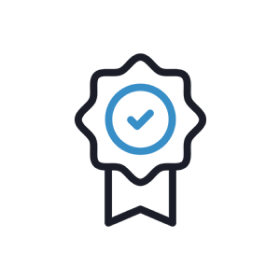 10-year guarantee
Insured by Installsure, a leading provider of guarantee insurance products to the home improvements sector. When you purchase from us you have the peace of mind of knowing that your investment is protected - guaranteed.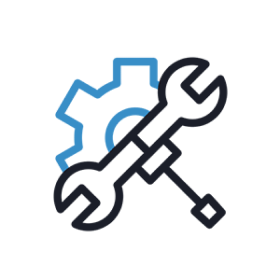 Unparalled Service
Our customers needs are at the heart of everything we do. We always aim to go above and beyond their expectations, delivering a 'wow' whenever possible.